Adventure Time finally came to Happy Meal, and after crying with tears of joy we got to work. We developed all elements of the Happy Meal; Toy, Booklets, Box, Posters, Games, which did many times while at TMS, but this one really is special to us because of the subject matter.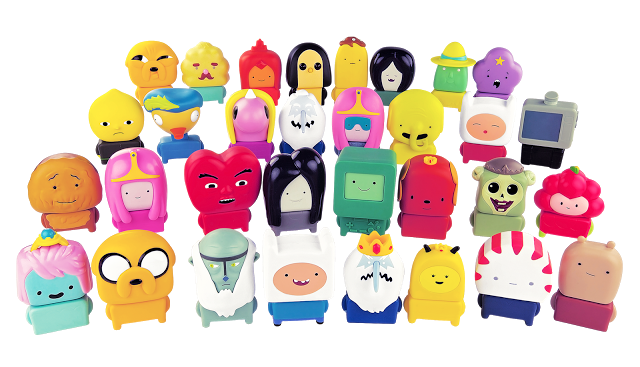 32 figures in total. All of their heads came off so you could mix and match the characters.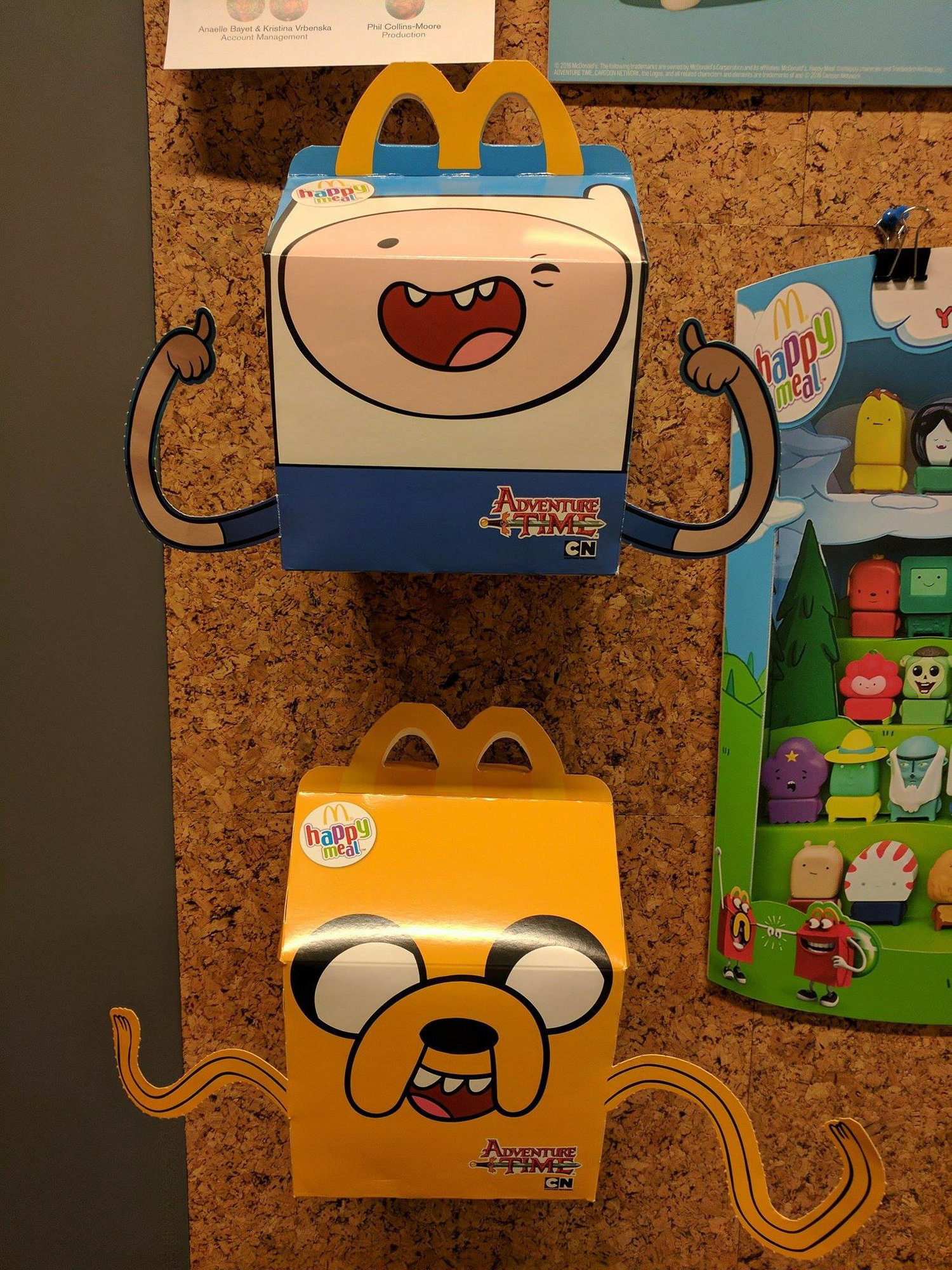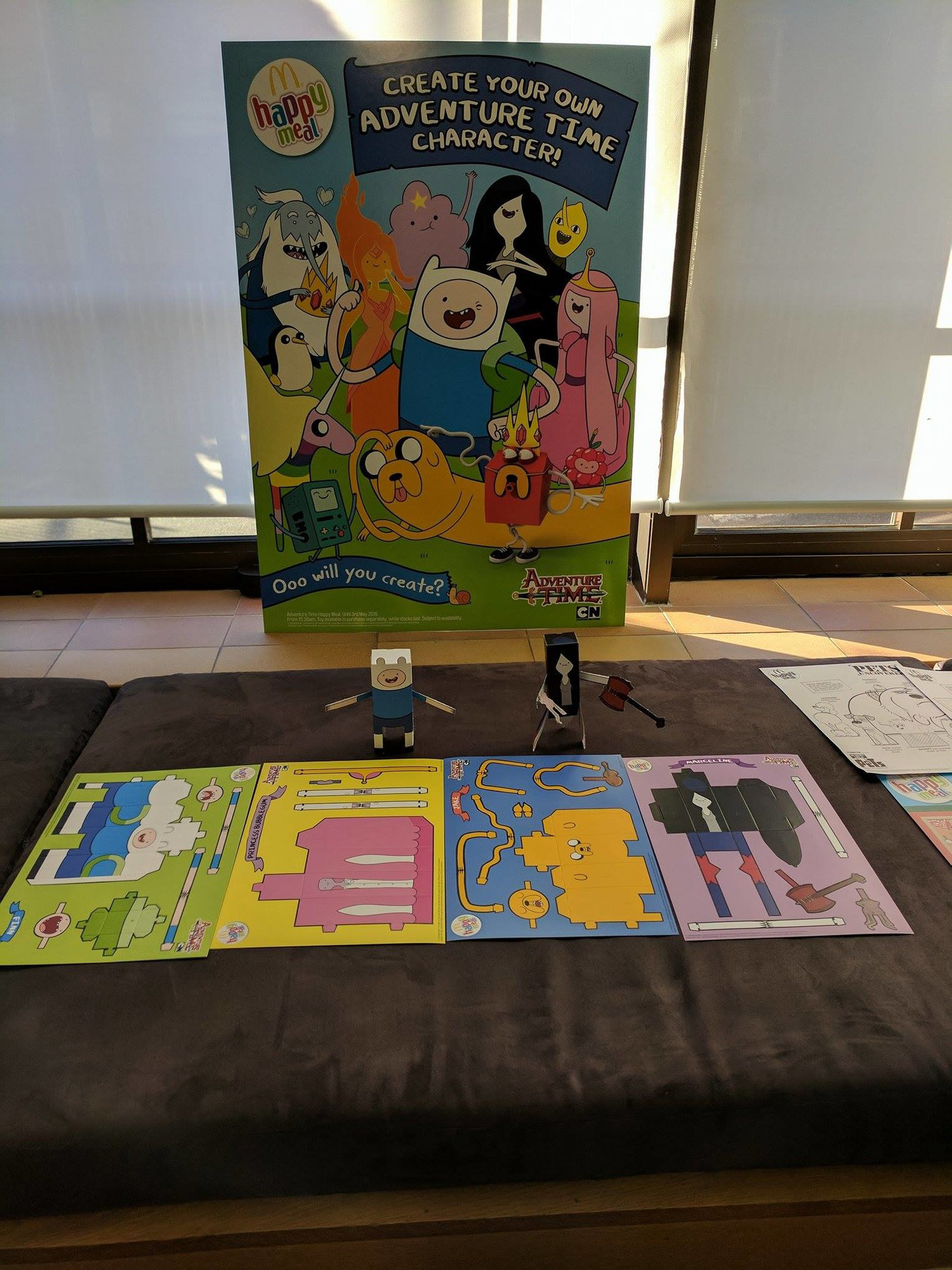 The highlight of this campaign, for James anyway, was that his copy made it through client and Cartoon Network in the first round. He realises this is a once in a lifetime achievement and rarer than a black pencil...probably.