Awards
2nd best Press Ad 2016 - Campaign Annual
Branded Content Strategy Of The Year - Drum Marketing Awards 2016
Agency Collaboration - MAA Best Awards 2016
Shortlisted Best Use Of Print - Drum Content Awards
Chip -Chip Shop Awards 2016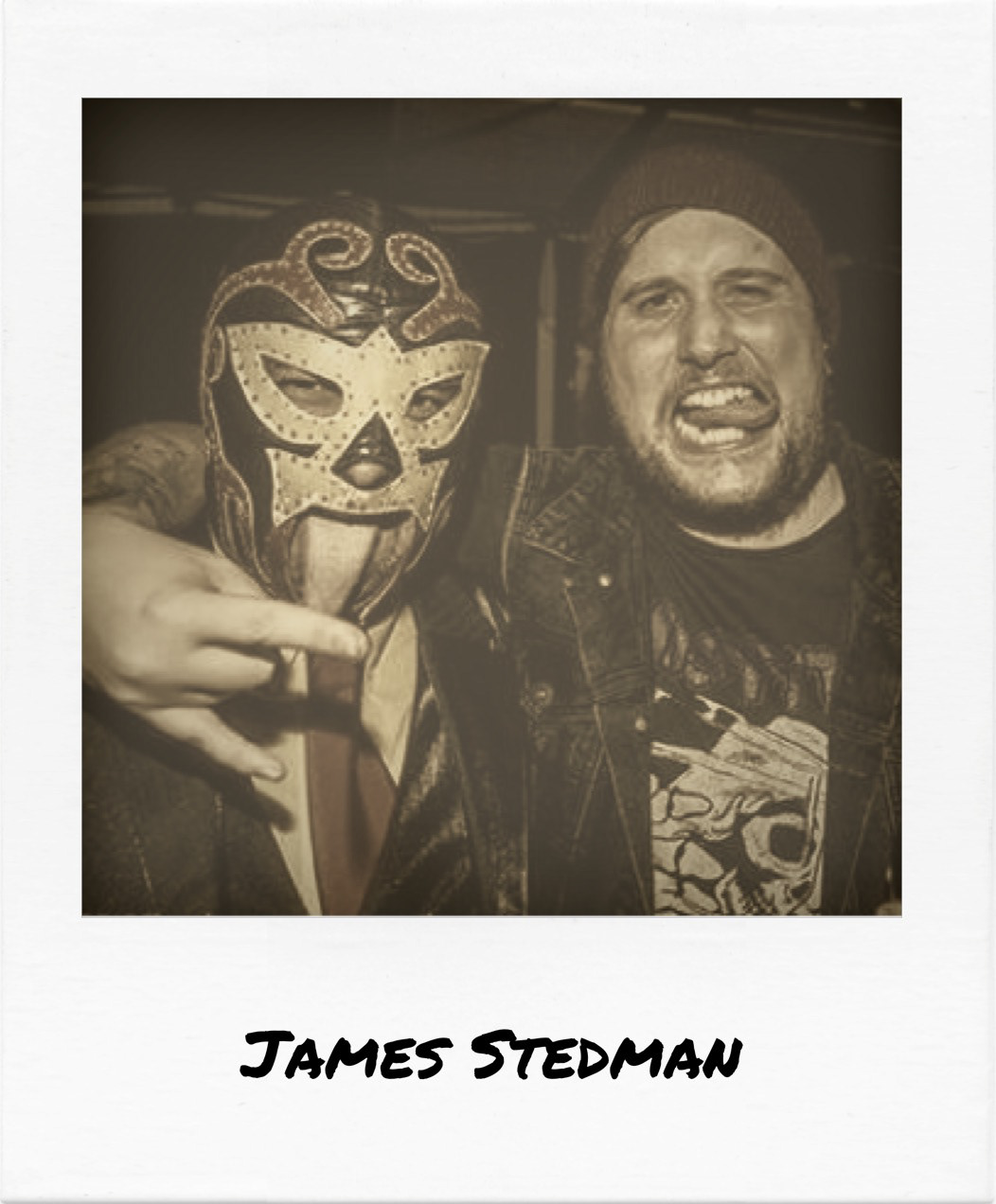 James is a writer. He's wrestling with six different novels, but has one in an arm bar, so that's progress?. He's also actually been a wrestler, where he was the leader of a cult called "The Path." Those were dark days. He ran an 18+ cake shop one Halloween. Vagina cupcakes are forever burnt into his memory...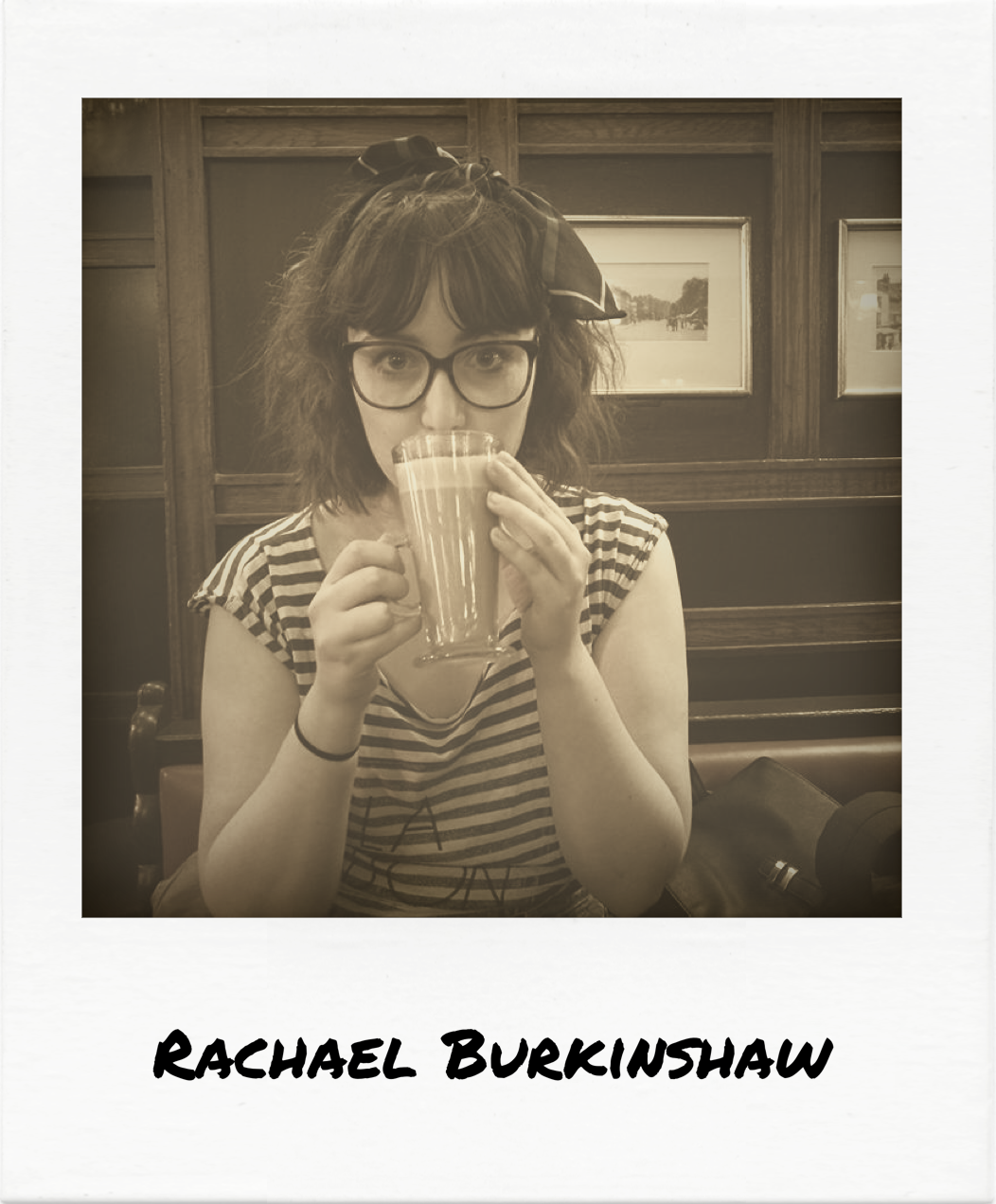 Rachael is an Art Director. She spent most of her primary school days creating intricate images on Microsoft Paint (RIP.) You can only imagine her glee when she discovered Illustrator... She loves creating music be it lyrics, melody, or production and is a self-confessed arm chair detective with a love of true crime. If she didn't work solving creative mysteries she'd definitely be employed by MI5.

With us you get more than just two people working together. We create inside and outside work. Short stories, music, internet memes, vlogs are just some of the things we've been playing with. It's what we do and what we love. 

Agencies :
Ogilvy
The Marketing Store
Sapient Nitro
Octagon
DigitasHealth
TBWA + more